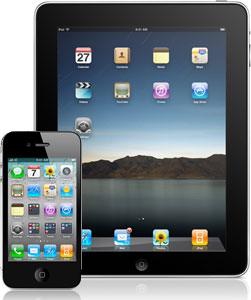 19 March 2014
The Schudio app allows you to view Latest News, Upcoming Events, Announcements and browse the School Calendar.
The app is also able to send you push notifications regarding new events and announcements to ensure you are always kept up to date.
The app is currently only available on iOS devices (Such as iPads and iPhones) running iOS 7.0+.
Click here to download the installation guide.