Senior Leadership Team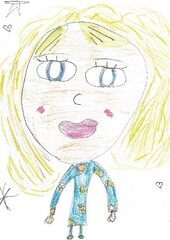 Mrs Satterthwaite
Head Teacher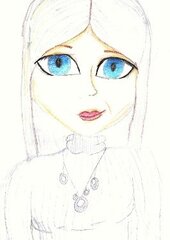 Mrs Pearson
Assistant Head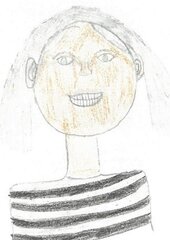 Miss Greenhalgh
Assistant Head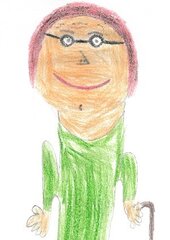 Mrs Duke
Family Support Worker & DSL
Reception Class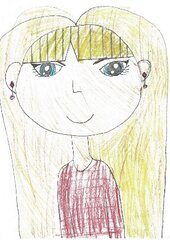 Mrs Dowling
Class Teacher & SENCo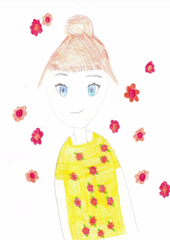 Miss Seeley
Teaching Assistant
Year 1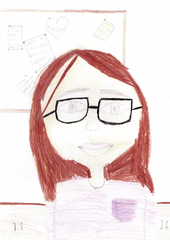 Miss Gooch
Class Teacher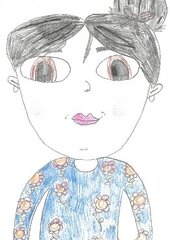 Mrs Mullan
Teaching Assistant
Year 2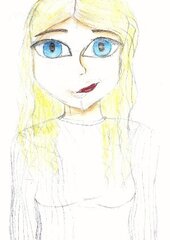 Miss Scarlett
Class Teacher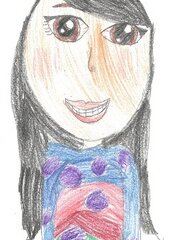 Mrs Blackwell
Teaching Assistant
Year 3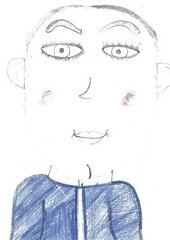 Mr Hopkinson
Class Teacher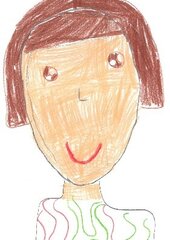 Mrs Brown
Teaching Assistant
Year 4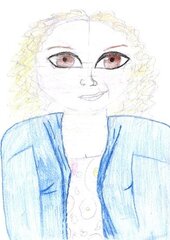 Mrs Kirkpatrick
Class Teacher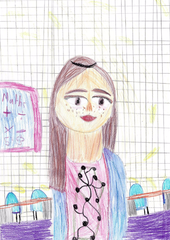 Mrs Huggard
Teaching Assistant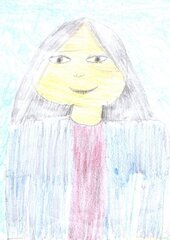 Mrs Barnes
Teaching Assistant
Year 5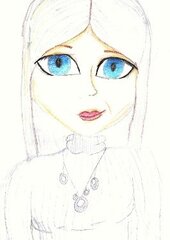 Mrs Pearson
Class Teacher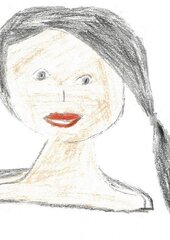 Mrs Freitas
Teaching Assistant
Year 6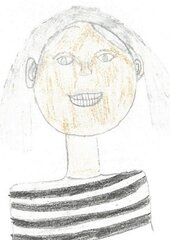 Miss Greenhalgh
Class Teacher
Mrs Walsh
Teaching Assistant
PPA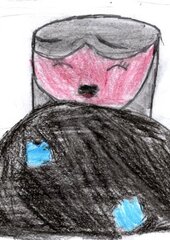 Mrs Paddock
Intervention Support Assistant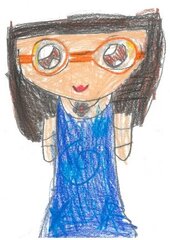 Mrs Salisbury
Breakfast Club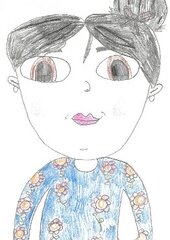 Mrs Mullan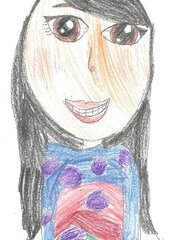 Mrs Blackwell
After School Club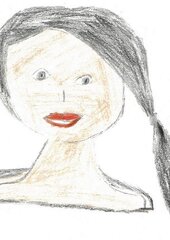 Mrs Freitas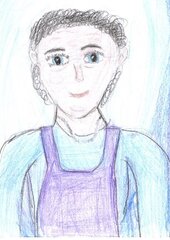 Mrs Walker
Office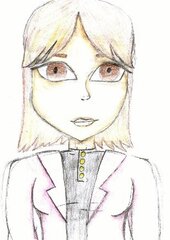 Mrs Wells
Business Manager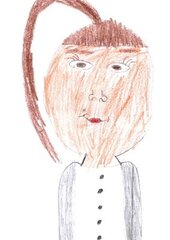 Miss Straughair
Administrator
Premises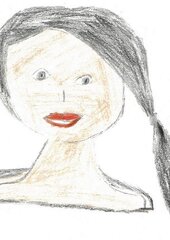 Mrs Freitas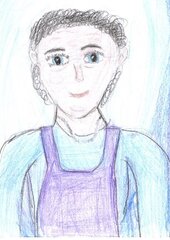 Mrs Walker
Parish Priest
The Governing Body are delighted to introduce you to our wonderful staff. There is a rich breadth of expertise, passion and experience amongst us which ensures our children benefit in all of their learning experiences.
We work as one team, supporting and helping each other in everything we do.
If you would like to discuss any matter concerning your child, please contact your child's teacher in the first instance. If you have a concern regarding the school, please contact the school office who will be pleased to offer you an appointment with the Head Teacher. We are here to help you in any way we can. We look forward to working in partnership with you.