Father Peter's Sunday Challenge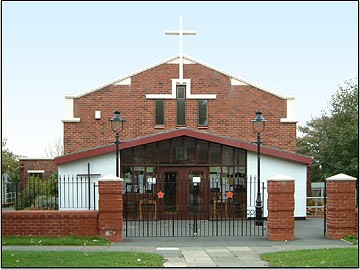 24 April 2020
Please support Father Peter with his 26,000 Sunday step challenge. His 26,000 steps is approximately 12 miles and he should complete his challenge in 3 hours. Please contact the church if you would like to pledge your sponsor.
stbernadettesbispham@hotmail.com
Good Luck Father Peter – here at St Bernadette's school, we are very proud of you.